In this unit we will be exploring what we mean by water quality, why it's important to have good water quality and what we can do to help maintain it.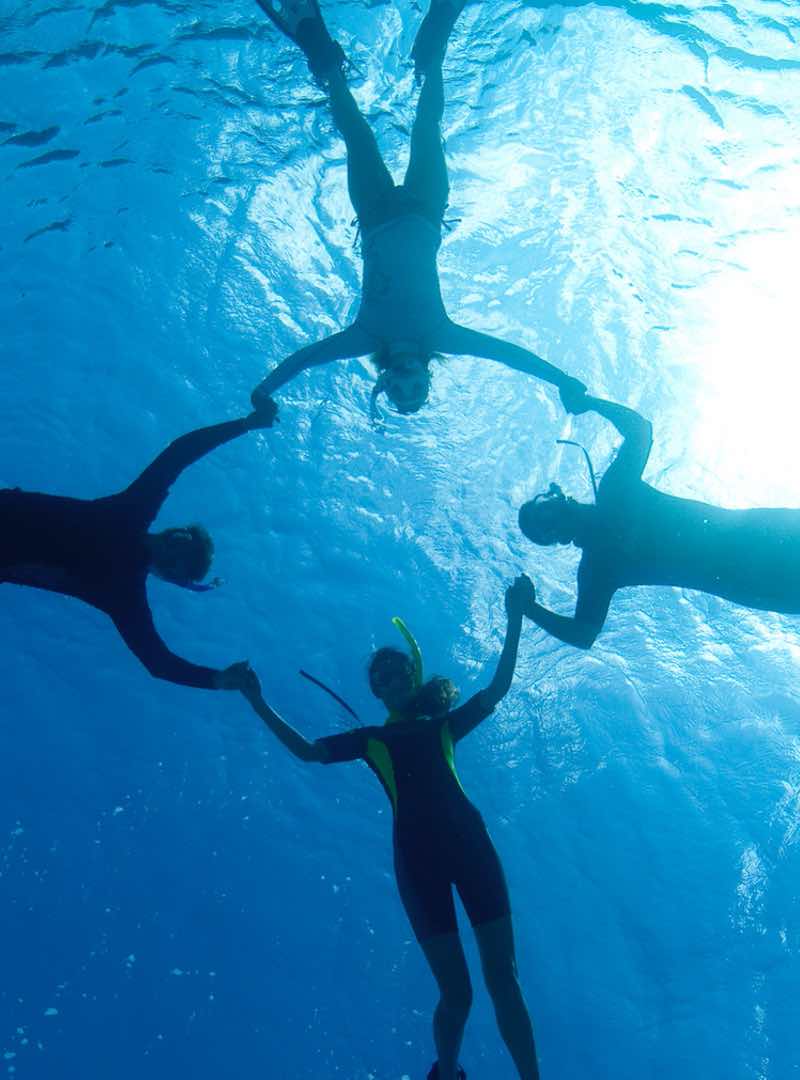 Explore
What makes mangroves so special?
Learn
Taste that? Why is salt important to maintaining a healthy ecosystem in the BVI.
Apply It!
Tell us what you've learned about water quality and why it's important!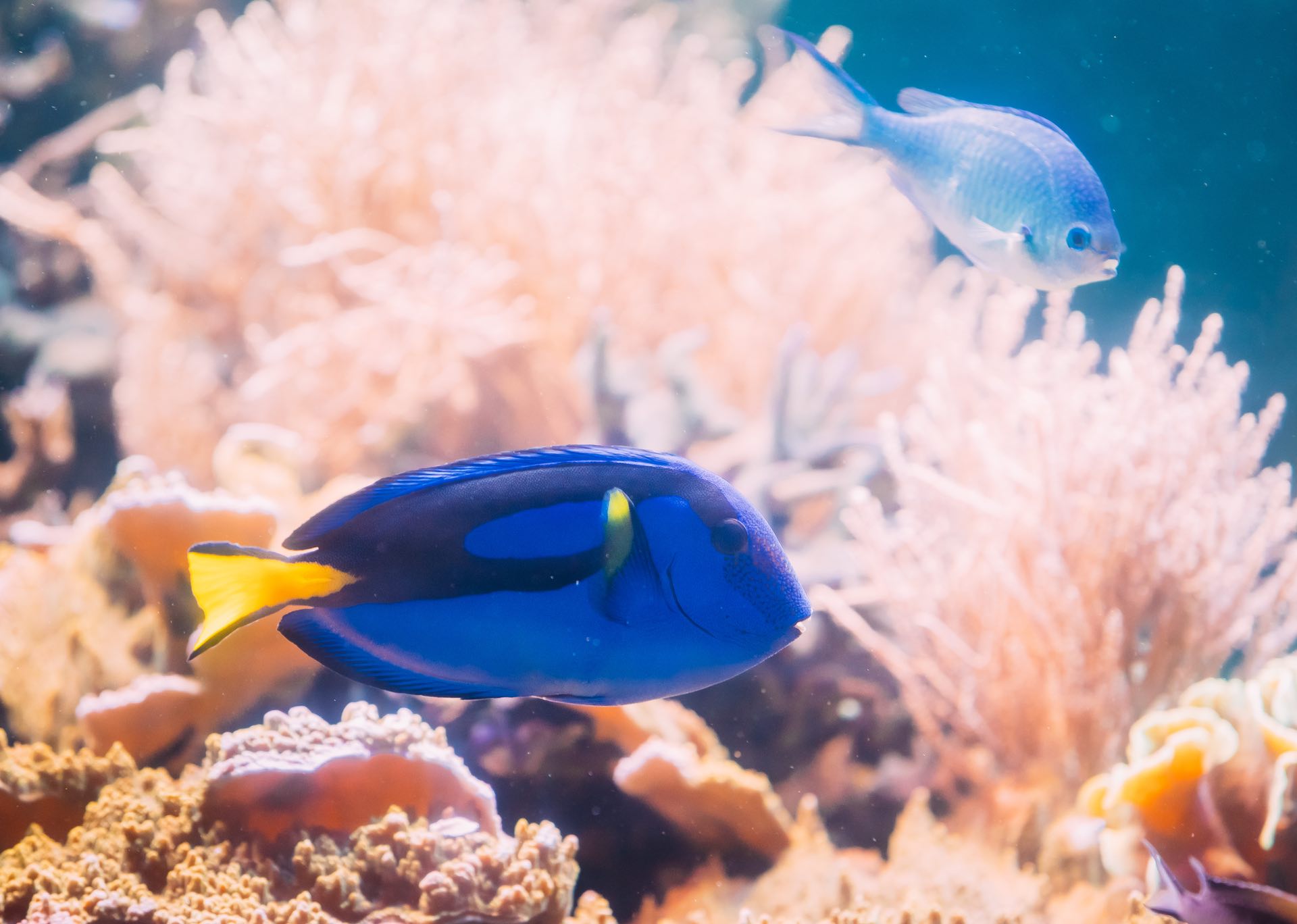 Protecting Aquatic Species
Our waters are home to a vast array of animals found no where else on earth, and we have a tremendous responsibility to protect their habitat and to protect these incredible harmless and vulnerable animals themselves. Learn more here.
Video 1
Don't be salty — make your own salt water! Tune in to this video from Earth Echo and make your own fresh water! Take photos of you with your set up and share with us!
Video 2
Watch this short video showing "The Trash Man" who wore every piece of garbage he created for 30 days. Then take a moment to consider what you can do to reduce your plastic, and how you think the Government can help the BVI to reduce plastic. Then:
1. Write them down!  Hold on to this paper, you will need it later on. 
2. Participate in our Don't Rush – Plastic Edition Challenge: Make a small video clip of yourself swapping out a plastic item for a better option and send it to us to be compiled in our larger video. Not sure how its done? Check out our sample video here!
1. Using the poster in your resource pack, write a short letter to Hon. Vincent Wheatley, the minister responsible for BVI's Environment, sharing what you think the Government can do to reduce plastic pollution.
2. Write to us, and tell us one important thing you've learned about Mangroves, Plastics and Water Quality.
Swim, Snorkel, Dive
The Unite for the Sea free youth summer programme provides opportunities for exciting, educational water-based activities created to instill a love of the ocean, and includes swimming, snorkeling and diving lessons!
Get Started
Back to Themes