In this unit, we will be exploring the world of plastics, why we use them, what happens after we're finished with them and how they impact the ocean. Tune in!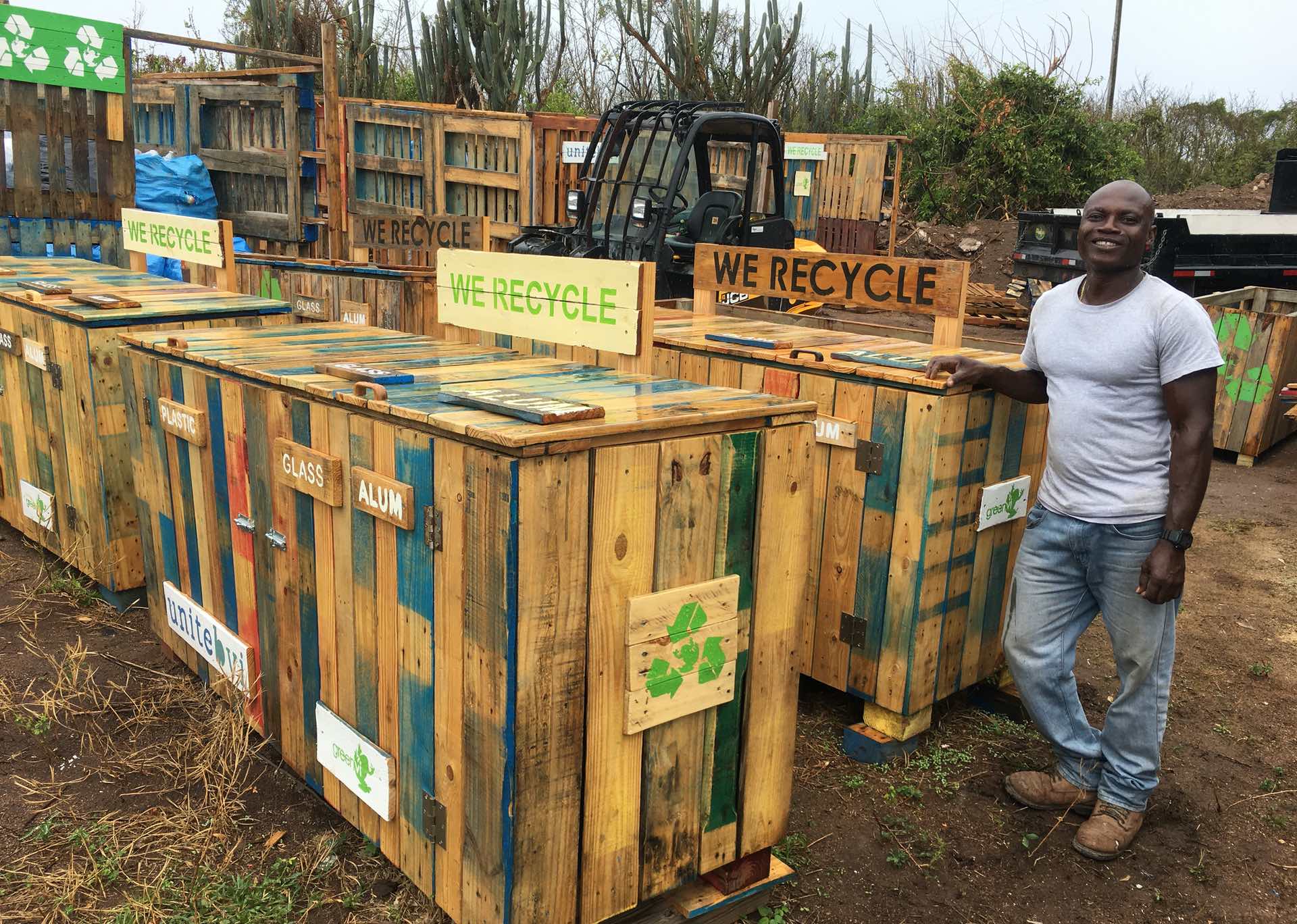 Explore
Learn where plastics come from and what they are used for.
Learn
Learn how much plastic people use over a month and what you can do to reduce.
Apply It!
How can you apply this new knowledge in your own life?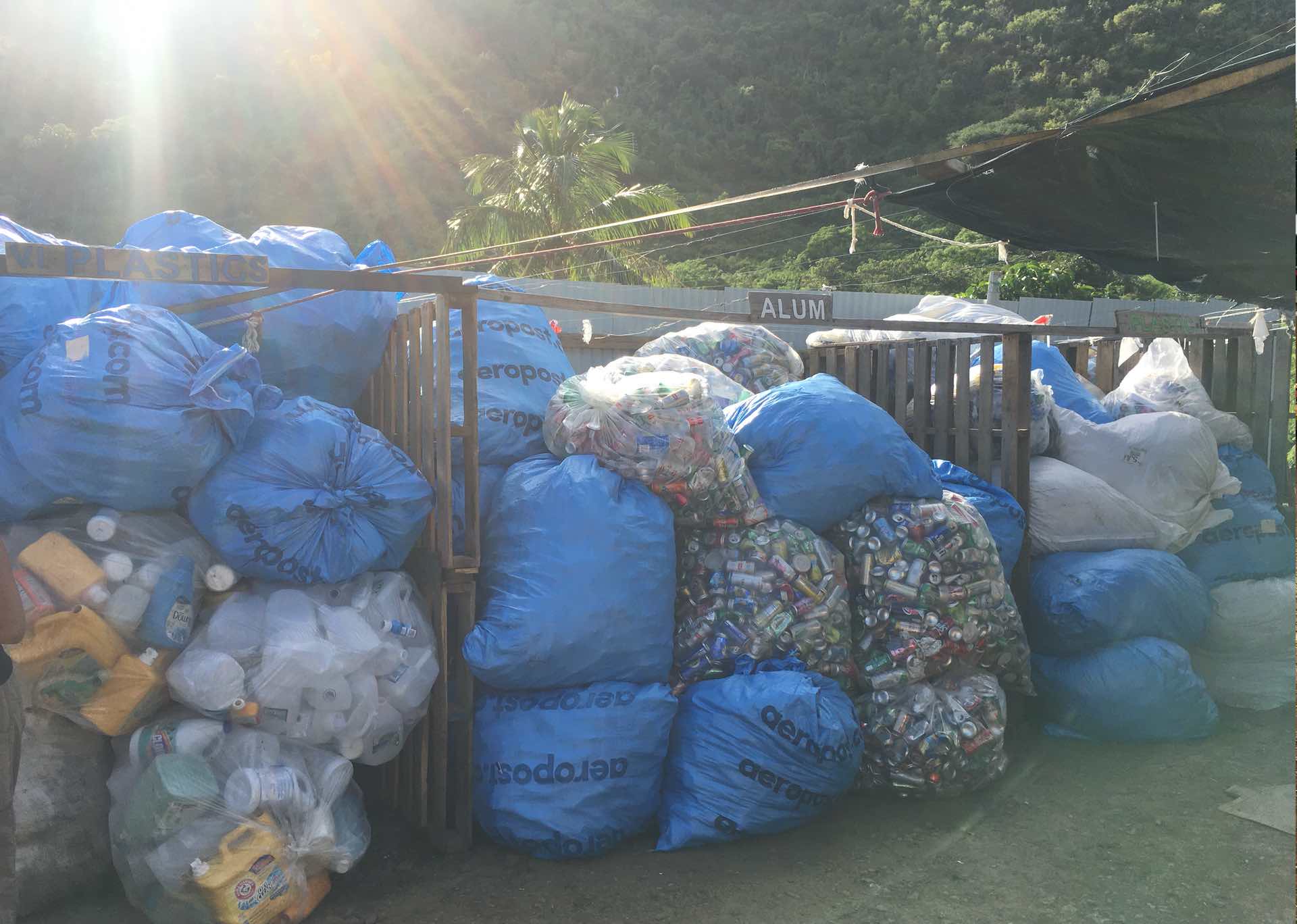 Plastics Pollution — The Facts
Unite BVI is passionate about raising awareness of the incredible harm plastic causes to the world's oceans.  Here's some facts to illustrate the scale of the problem. We know these facts are disturbing and we hope you will be inspired to learn more about how you can do your part to help be part of the solution and not contribute to the harm being done.
Video 1
Before we explore the World of Plastics in the British Virgin Islands, Check out this short TED-Ed video that shows us where plastics come from!
Video 2
Watch this short video showing "The Trash Man" who wore every piece of garbage he created for 30 days. Then take a moment to consider what you can do to reduce your plastic, and how you think the Government can help the BVI to reduce plastic. Then:
1. Write them down!  Hold on to this paper, you will need it later on. 
2. Participate in our Don't Rush – Plastic Edition Challenge: Make a small video clip of yourself swapping out a plastic item for a better option and send it to us to be compiled in our larger video. Not sure how its done? Check out our sample video here!
"Think about your impact on the environment and how much plastic you're using — what can you do to reduce it?"
The Importance of Water Quality
Now that you're an expert in plastic, click hear to learn more about what else is important to maintaining a healthy environment in the BVI.
Get Started
Back to Themes