2022's Focus: What is Ghost Gear?
There is nothing supernatural about ghost gear; it is simply lost or abandoned fishing gear.
"Ghost gear refers to any fishing gear that has been abandoned, lost or otherwise discarded, and is the most harmful form of marine debris. There are many reasons why fishing gear can be lost or abandoned, including severe weather, snags beneath the surface, conflict with other gear, interaction with other vessels and, rarely, intentional discard when no other options are available." Ghostgear.org
Beyond the Reef is a BVI non-profit and is working hard to remove thousands of pounds of ghost gear from the reefs and shorelines in the BVI.  This summer we want to bring awareness to this worldwide issue that is hurting the livelihood of local fisherfolk and our delicate marine ecosystem.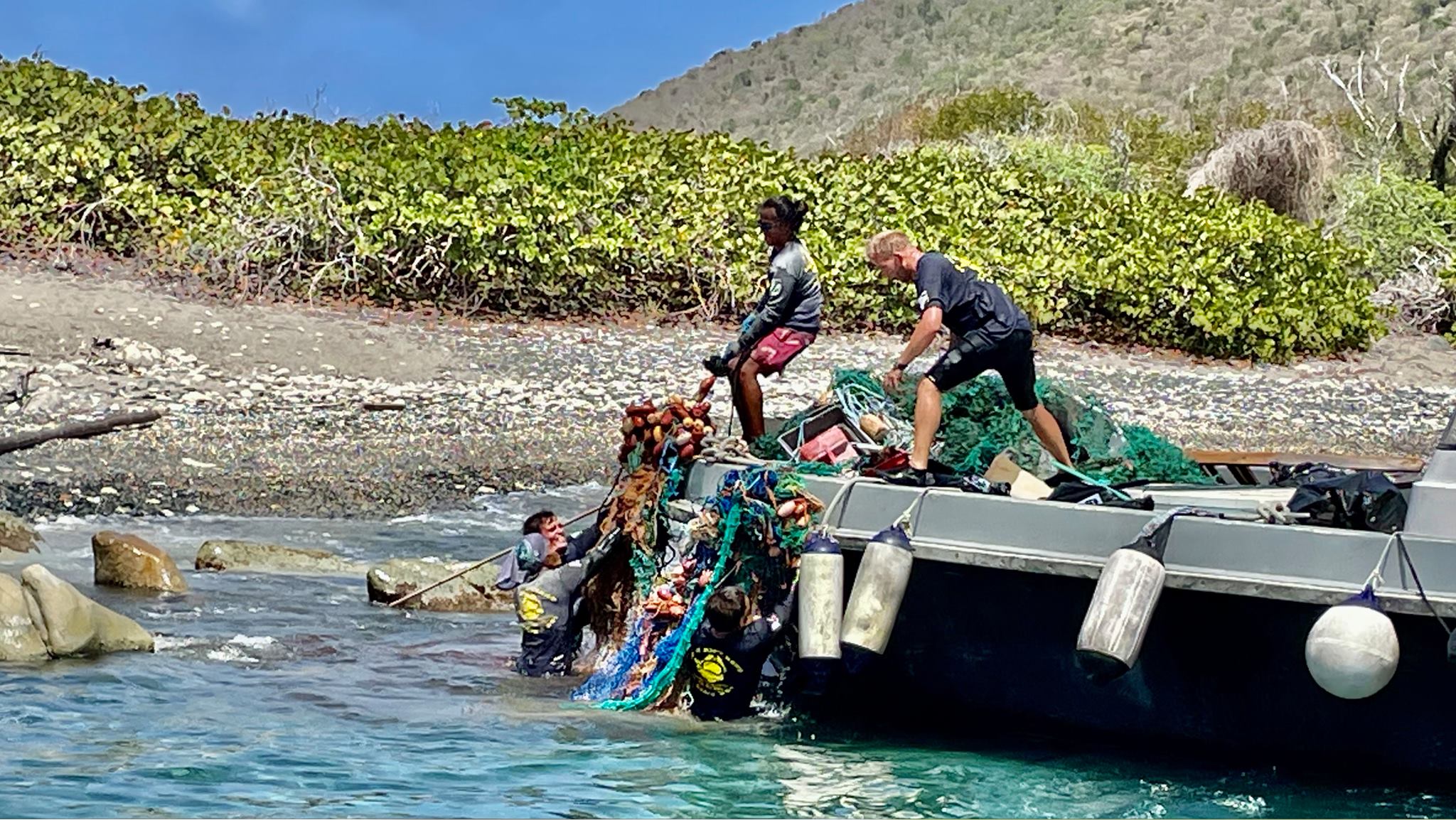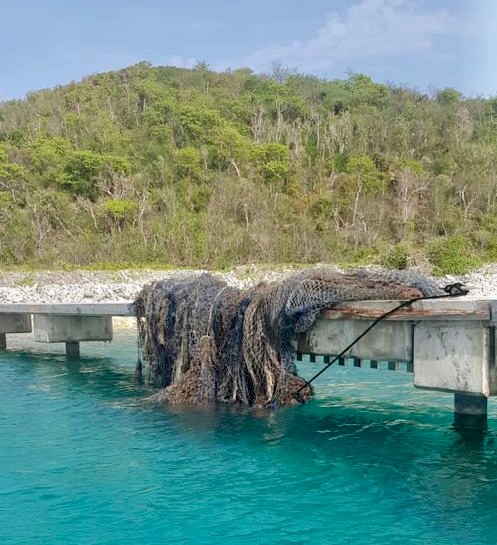 To date Beyond the Reef has cleaned:
49,540' shoreline
3032 cubic feet of debris
931 cubic feet plastic
1022 cubic feet fishing gear
856 cubic feet metal
44 cubic feet glass
179 cubic feet other (fiberglass, dinghys, and kayaks)
15 truck loads, 267 working hours over 6 different islands!
*photos and stats found on Beyond the Reef website and social media pages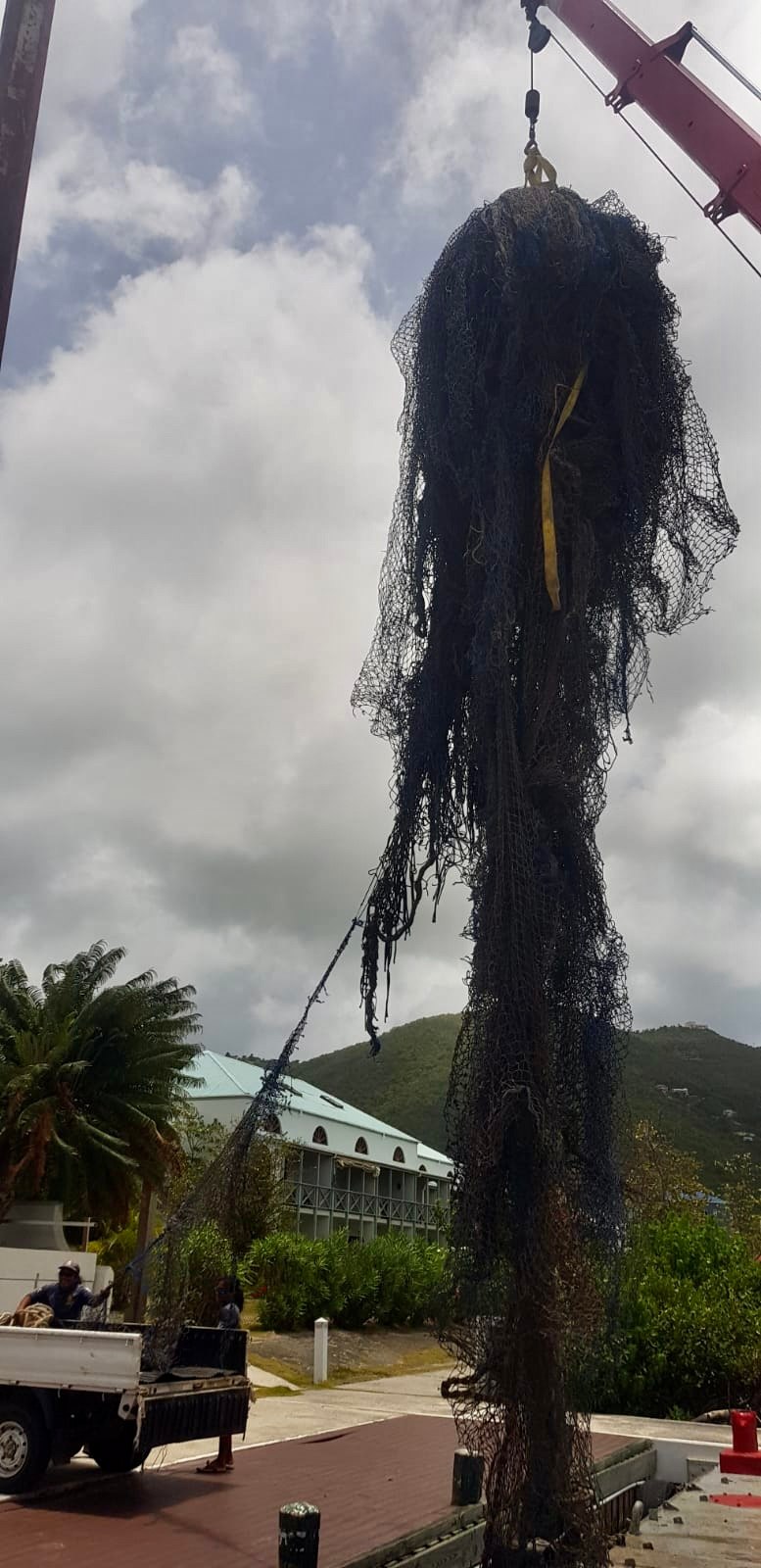 Learn More About Ghost Gear
Harry Chan is a diver in China and is doing his part!
Meet Harry Chan who spends his retirement diving to rid the waters in Hong Kong from Ghost Gear.  If you think you can't do anything to help fight the overwhemling worldwide battle against Ghost Gear, you'll find inspiration from Harry.  
Video from: South China Morning Post
Learn More About Ghost Gear
In this video you'll learn about how ghost gear is directly effecting the worlds supply of fish and other sea life. The United Nations estimates that 640,000 tonnes of lost or abandoned fishing gear is discarted in oceans each year! 
Video from: The Hindu
Become a Unite for the Sea Ambassador!
If you are super inspired and want to keep learning then we want you to apply to become a Unite for the Seas Ambassador! As one of our Ambassadors you'll be invited, free of charge, to attend additional snorkelling and diving trips, attend summits and help us pick next year's program theme. After you've watched the video,"How To Save Our Planet" from the World Wildlife Foundation, please fill out the Ambassador application.
This program is open to anyone of any age that is signed up through one of our partners, you have until September 15th to apply and our Ambassadors will be notified by the end of September.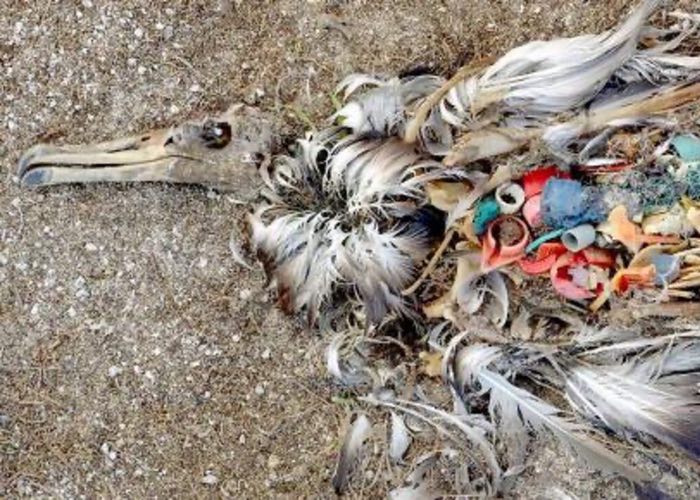 Plastics
Learn why we use so much plastic and what happens to it when we're done.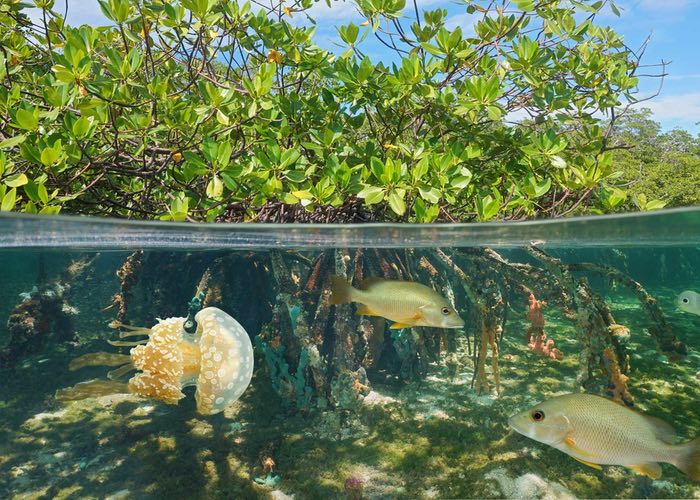 Mangroves
Learn how mangroves help to keep us safe during hurricane season, how they support our local tourism and fishing industries and what YOU can do to help stop their decline.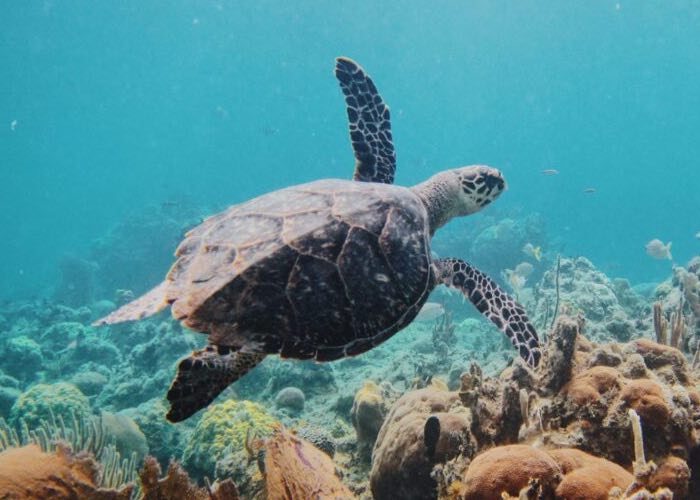 Water Quality
Learn why water quality is so important and what can YOU do to help maintain it?
Contact Us
If you'd like to learn more about the programme or you have a question about how to enroll your child in swim lessons, please email us.
PO Box 1091, The Valley Virgin Gorda 1150 British Virgin Islands