The heart of our programme is providing opportunities for swimming, snorkeling and diving lessons. Unite for the Sea takes place every summer and is delivered through our community program partners.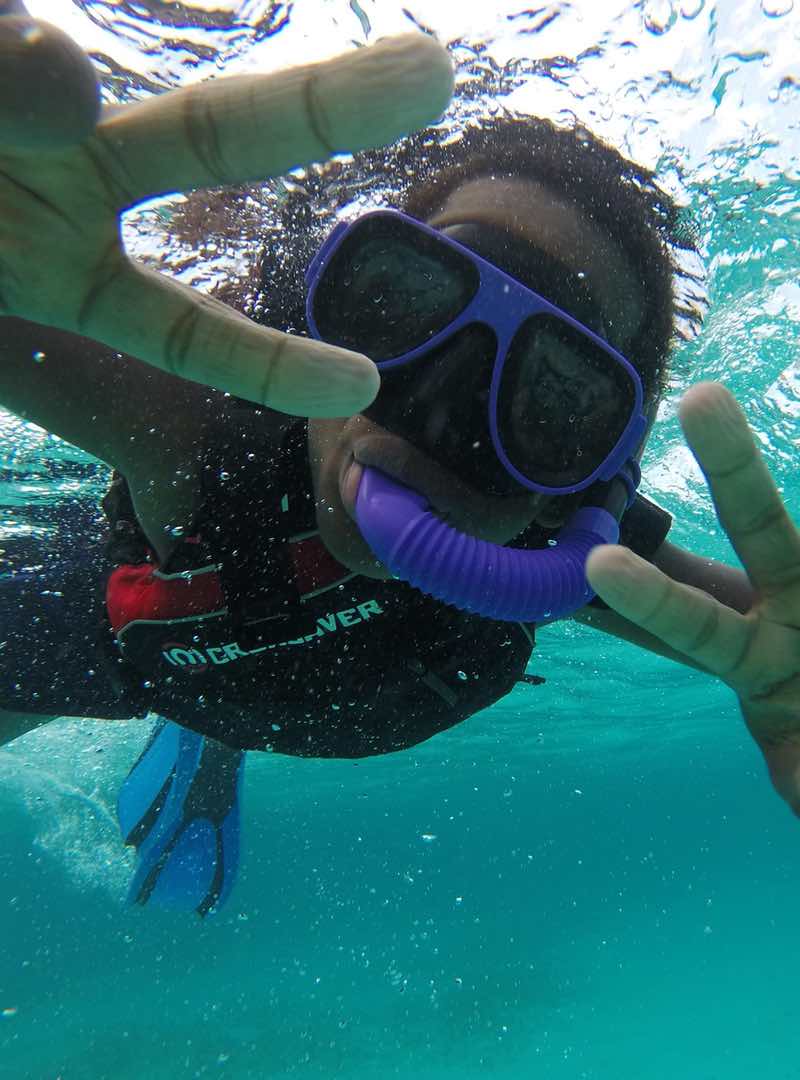 Explore
Learning to swim is the foundation for creating a love for the ocean.
Learn
Once you learn how to swim a whole new world will open up to you and will take you on countless adventures. 
Apply It!
Once you have the basics of swimming down, you can apply that to learning how to snorkel and scuba dive.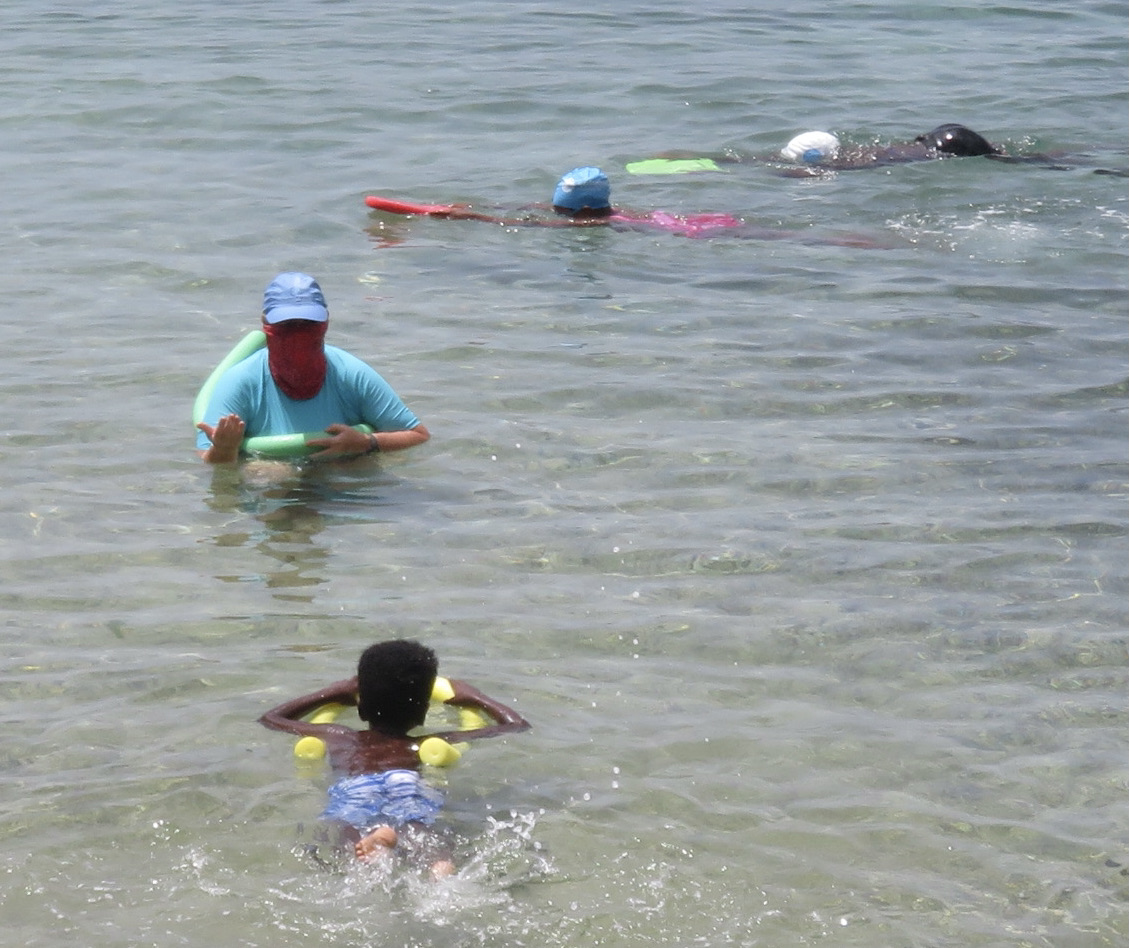 Supporting the BVI Community
Unite BVI was pleased to provide a number of grants to summer programmes to support FREE swim, snorkel and dive programmes for youth across the territory. Each of our independently operated partners are hopeful that in the coming months they'll be able to offer those programs once again. 
If you have any questions, please email us at uniteforthesea@gmail.com
My favorite part of the dive…was lying down on the sand 80 feet below the surface! -Jerick Samuel, Virgin Gorda, 16 years old
Gallery
Don't miss out! Take a look at all the fun we're having with our partners and youth in our beautiful waters! If you have any photos of you or our community, please share them with us!
Mangrove Health in the BVI
Clear, quality water is an important part of the BVI's health — but it's not the only part. The plants — and especially the Mangrove trees — play a major role in maintaining a healthy ecosystem.
Get Started
Back to Themes