Unite for the Sea
Programme Activities
The Unite for the Sea free youth summer programme provides opportunities for exciting, educational water-based activities created to instill a love of the ocean! These activities are offered through our partners and include swimming, snorkeling and diving lessons.
Unite for the Sea also provides hands-on ocean conservation education through creative arts and crafts activities and lesson-based learning.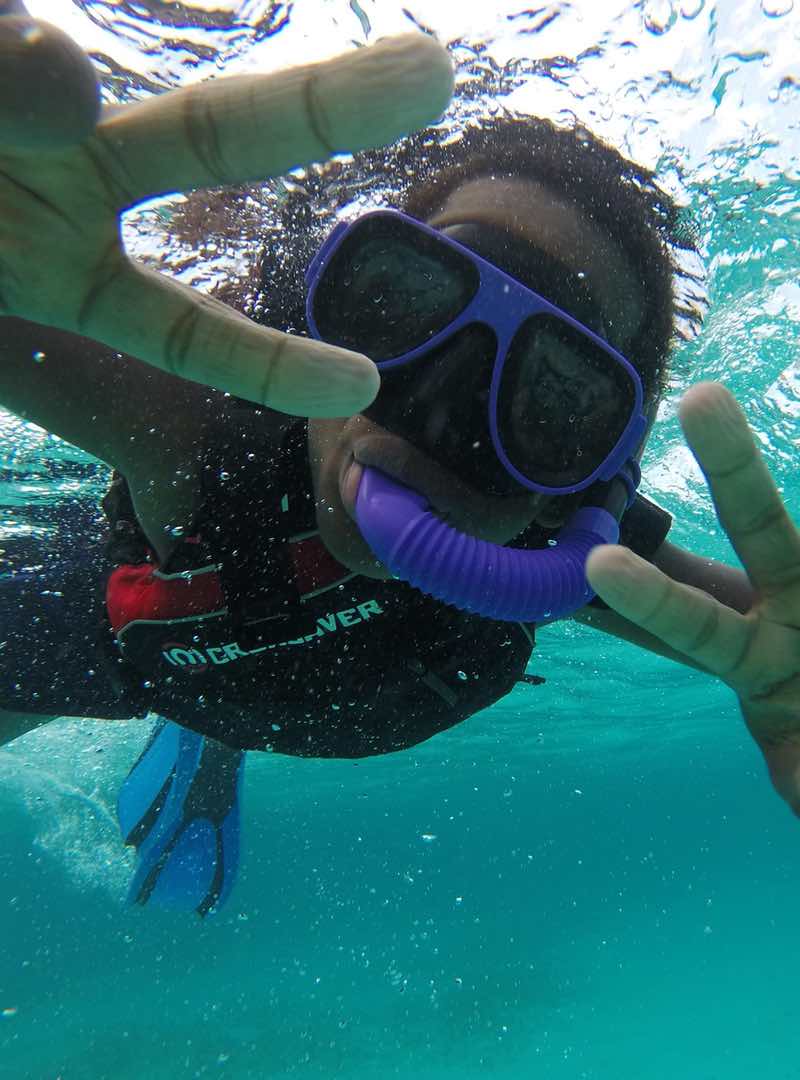 Unite BVI was pleased to provide a number of grants to summer programmes to support FREE swim, snorkel and dive programmes for youth across the territory. Each of our independently operated partners are hopeful that in the coming months they'll be able to offer those programs once again. Until then we've got some really cool virtual activities to keep you busy… We made a custom iMovie featuring the BVI and narrated by students at YEP!
Virtual Choose Your Own Adventure
THE BIG 4 CHALLENGE where you can WIN a really cool adventure
Then if you're inspired to learn and do more you can apply to become a Unite for the Sea Ambassador! Unite for the Sea's programme educator, Mr. Darryl Flanders will introduce you to this year's program in the video below.
Choose Your Own Adventure — Sea Turtles
Swim & Dive With BVI Sea Turtles 1
Swim & Dive With BVI Sea Turtles 2
Choose Your Own Adventure — Plastics
Become a Unite for the Sea Ambassador!
If you are super inspired and want to keep learning then we want you to apply to become a Unite for the Seas Ambassador! As one of our Ambassadors you'll be invited, free of charge, to attend additional snorkelling and diving trips, attend summits and help us pick next year's program theme. After you've watched the video,"How To Save Our Planet" from the World Wildlife Foundation, please fill out the Ambassador application.
This program is open to anyone of any age that is signed up through one of our partners, you have until September 15th to apply and our Ambassadors will be notified by the end of September.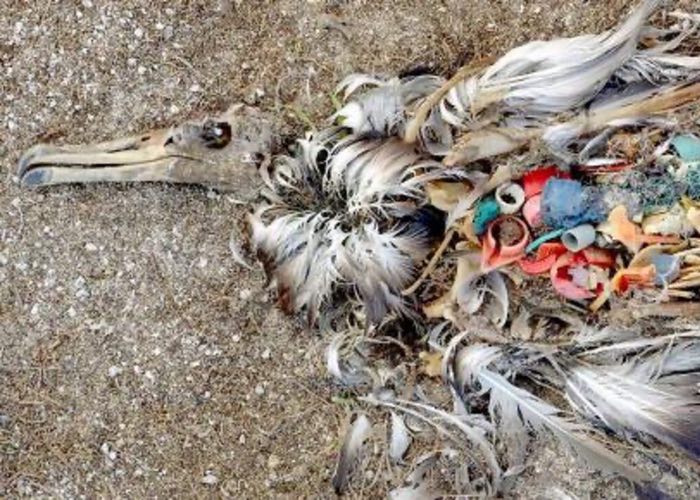 Plastics
Learn why we use so much plastic and what happens to it when we're done.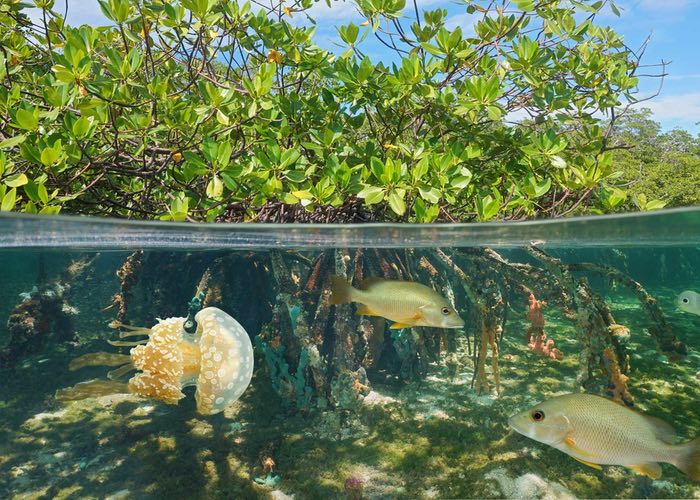 Mangroves
Learn how mangroves help to keep us safe during hurricane season, how they support our local tourism and fishing industries and what YOU can do to help stop their decline.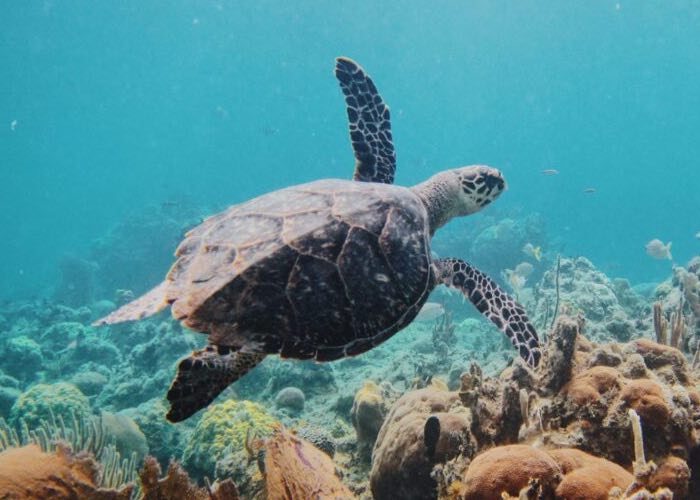 Water Quality
Learn why water quality is so important and what can YOU do to help maintain it?
Contact Us
If you'd like to learn more about the programme or you have a question about how to enroll your child in swim lessons, please email us.
PO Box 1091, The Valley Virgin Gorda 1150 British Virgin Islands